Setting up events at unique venues such as temples, Japanese gardens, avant-garde artist museums… should be one of the options for making a program different and feel more Japanese.
There are not many cases using unique venues for events yet in Japan.
Most events are still taken place at traditional event venues, such as hotel banquet rooms, conference halls…
However, this conservative situation creates "something different" when the programs are taken place at unique venues, and there might be a possibility that media to pick up.
From the incentive effective's point of view, to create an exclusive experience would maximize the incentive effect of participants.
For example, joining the tea ceremony at the small tea house on the traditional Japanese garden's pond conducting by a renowned master of tea ceremony would create an unforgettable experience for guests rather than only seeing the demonstration at a hotel banquet room.

Establishing a trust relationship with venues is one of the most important and necessary factors for venue soucing to make events different and successful.


Oriental Library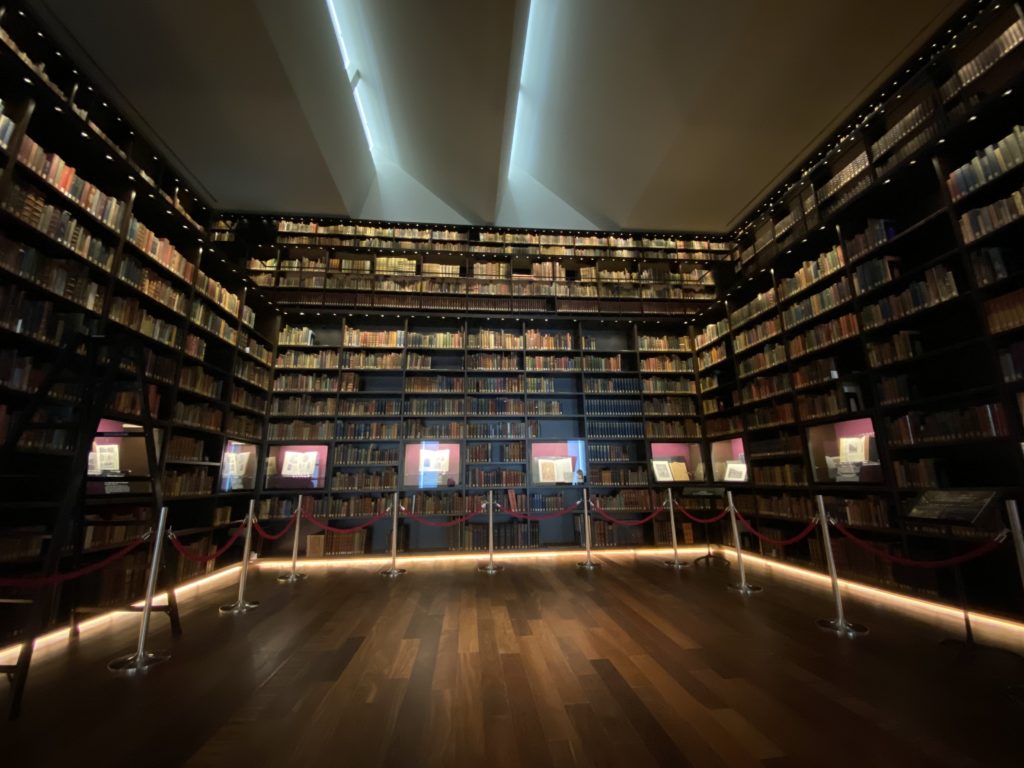 Tochoji Temple