JSH has extensive experience in the management and consulting of the Sports Hospitality program.
We deliver the following services for our clients.
- Venue Sourcing
- Project Management
- Accommodation Management
- Staff Management
- On-site Management
- Consulting Services
We are trying to propose something new and different.
Exclusive ideas would work for maximizing the value of programs.

Yayoi Kusama Museum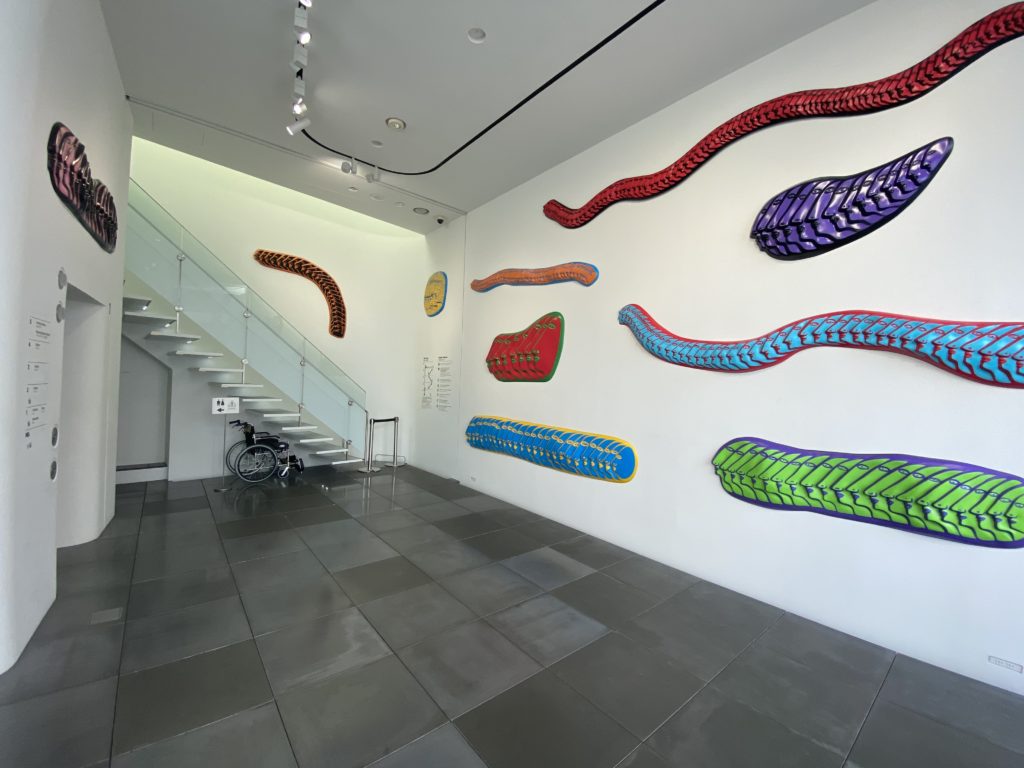 Art Aquarium Museum