The weakness of Tokyo's hotel is "Room Sizes", especially for the long-stay guests.
"Serviced Apartment" is the idea for an alternative to staying at hotels.

"Serviced Apartments" provides similar services with hotels, such as the reception and concierge services, but has a kitchen in the room and laundry machines on the floor.
This is the example of "Serviced Apartments" in Tokyo.

The property is in Ichigaya where has a JR line, 2 Metro lines, and a Toei subway line.

The apartment is in 6 minutes walk from the station.

Entrance and Concierge Desk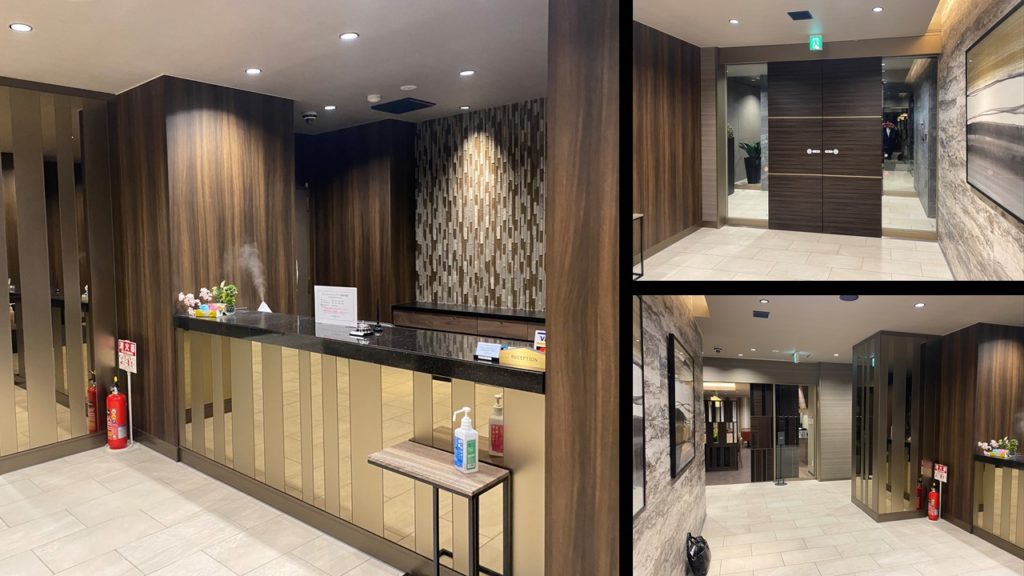 Room
Each room has 30 sq.m.
The average room sizes of 3 - 4 star hotels in Tokyo are 15 - 25 sq.m.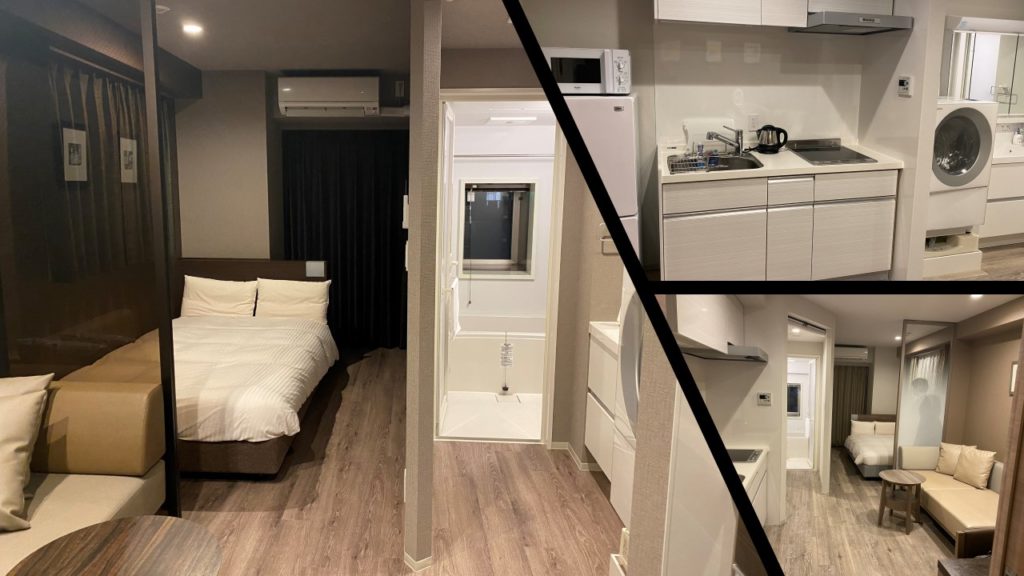 Kitchen and Bathroom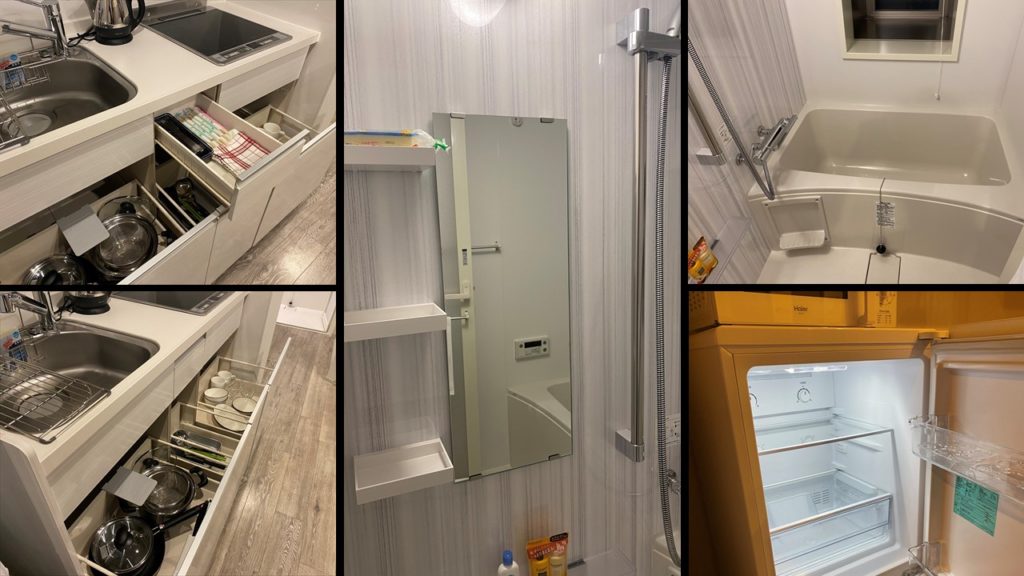 Lounge and Gym